The Lunar Effect
The moon moves in mysterious phases, as do the halls of the house you awake to find yourself trapped inside. Where the hell am I? The clock is ticking. The lunar effect can be disorientating, can you escape its grip? Or is there something more sinister keeping you imprisoned inside these walls?
The lunar effect is a playstation inspired horror / puzzle game in development by indie game studio Negative Entities.
Navigate through the mansion, find clues, solve the puzzles, find your escape, but don't get caught!
Follow Us:

https://twitter.com/NegativeEntity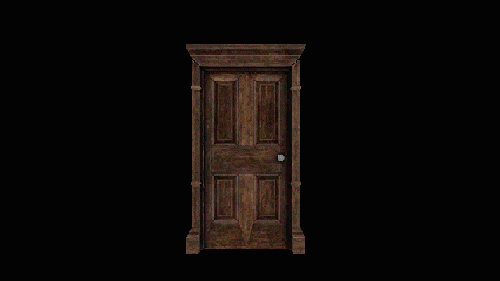 Comments
Log in with itch.io to leave a comment.
Omg please! I need the house in front of the forest as a background, look so good!
Well worry not friend, for we have made a wallpaper version right here!
PS1 survival horror adventure games are my favorite genre, but it's pretty niche so there isn't a ton of games like that. I'm super excited to play this game! I'm curious what the combat (if any) is like. Is it closer to Silent Hill or to Resident Evil?
We decided pretty early on that this game would focus more on the horror and puzzle elements of games like those, rather than the combat. Therefore there isn't any combat in this game. Glad your excited to play!
Really loving the Silent Hill vibe with this. This game looks great! Really looking forward to it